FDC Welcomes New Pediatric Dentist In April!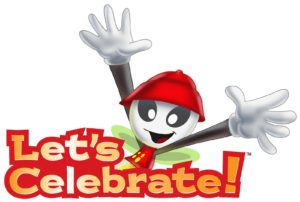 We are excited to announce pediatric dentist, Dr. Doug Wilson, is joining the FDC starting in April!  Dr. Wilson specializes in treating children, especially those with severe dental conditions.  The addition of Dr. Wilson will allow us to offer more appointment times every month.  Call us if you know of a child who:
Is between 1 and 12 years old.
Has a permanent address in Green County.
Receives either:
Free or Reduced School Lunch
Wisconsin Forward Health / Medicaid coverage
And has no other dental insurance.
For information or to schedule an appointment, check our website, fowlerclinic.org,  or call Call 608.328.9404 and leave a message for our staff. (Please be patient, to help keep costs down we have part-time staff!  We will call you back.)