A Brighter Dental Experience
Payment & Insurance Options
Income Based
Based on household income
Forward Health
Green or Lafayette County
Insurance
Provider for Delta Dental
Self-Pay
No insurance? No problem!
Home oral care is an important contributor to oral health and can help lessen the need for extensive dental intervention in the future.
Take important first steps with dental home care. 
Our Dental Services include:
Exams
Dental Cleaning
X-Rays
Fillings
Preventative Care
Extractions (limited)
"Overall [my experience] was really great. I'm suoer thankful to have something like this in our community; I think it is a really good asset to families around here."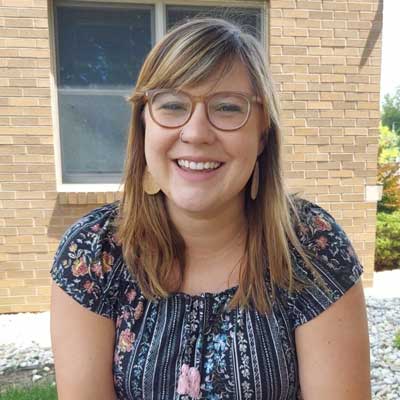 "I came for my first visit and was immediately comfortable... [The staff] was generally helpful, informative, [and] professional."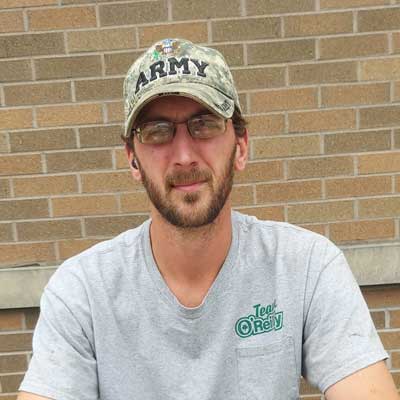 "They give you phenominal advice...I'd recommend [Fowler Dental Clinic] to anybody."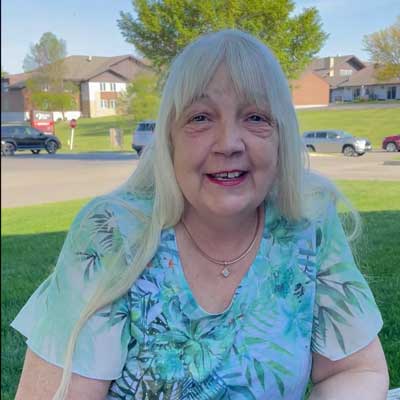 "They take time to make sure all of my questions (and my daughter's) are answered."
"Dentist was very good at explaining everything"
"I love your friendly staff and the clean rooms!"
"The staff is so friendly and helpful. Every Experience has been great"
"Loved how I was informed every step of the way."
"Great facilities and staff."
"Very friendly and they do great work."
"Everyone is AMAZING! I also learned a lot about oral health!"
"Answered all my questions and explained everything for me to understand"
"This place is great and the people are top notch"
"Really like the dentist. She made sure I was comfortable and gave me great suggestions."
"Staff is friendly, professional and empathetic." Patient Forms/ Formas para pacientes