Contact Our Dentistry
Appointments are Available!
Office Location
411 22nd Avenue
Monroe WI 53566
First-Time Patient?
Call (608) 328-9404
Not sure if you have ForwardHealth insurance? Some of the healthcare programs covered under ForwardHealth include BadgerCare, BadgerCare Plus, and Wisconsin Medicaid. Click Here to Learn More.
Patient Forms/ Formas para pacientes
Get Started by Getting in Touch with us Today!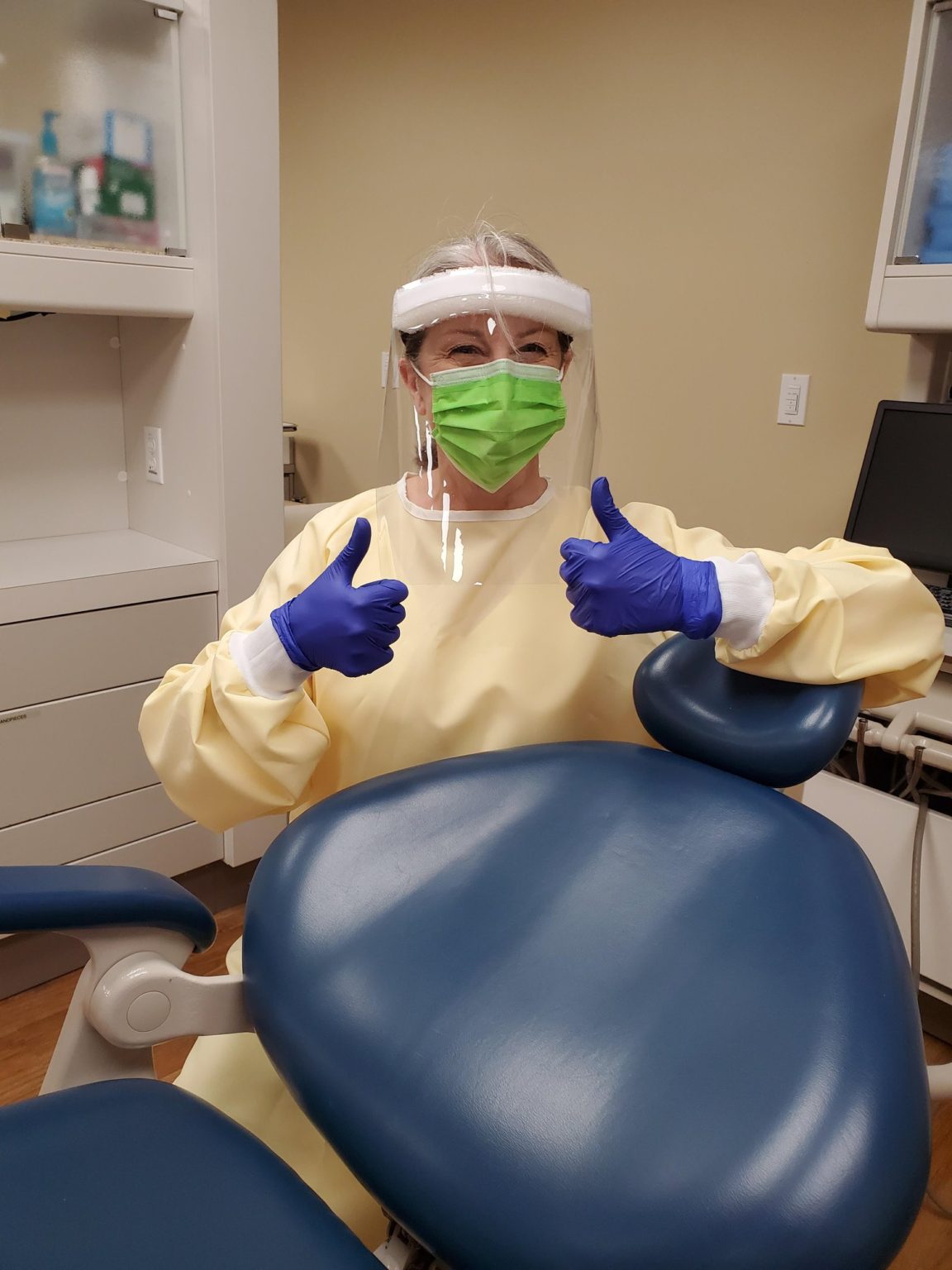 You must give 24 hour notice if you are unable
to make your scheduled appointment!
Call: (608) 328-9404
Hours:
Monday: 8am – 5pm
Tuesday: 8am – 6pm
Wednesday: 8am – 5pm
Thursday: 8am – 6 pm
Friday-Sunday: Closed
Office Location:
411 22nd Avenue. Monroe WI 53566
"Overall [my experience] was really great. I'm suoer thankful to have something like this in our community; I think it is a really good asset to families around here."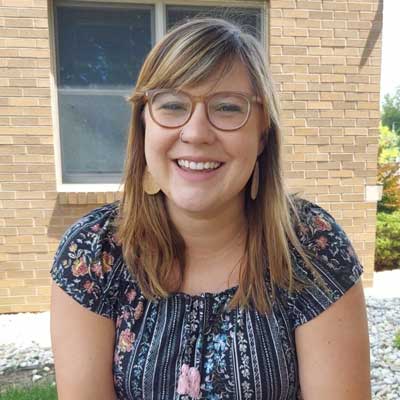 "I came for my first visit and was immediately comfortable... [The staff] was generally helpful, informative, [and] professional."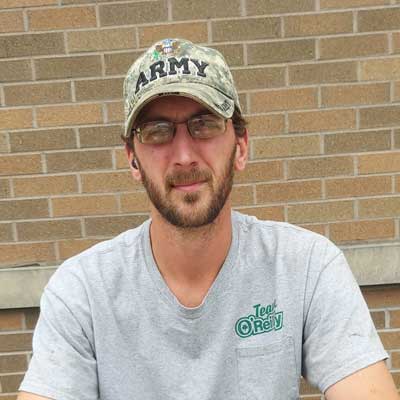 "They give you phenominal advice...I'd recommend [Fowler Dental Clinic] to anybody."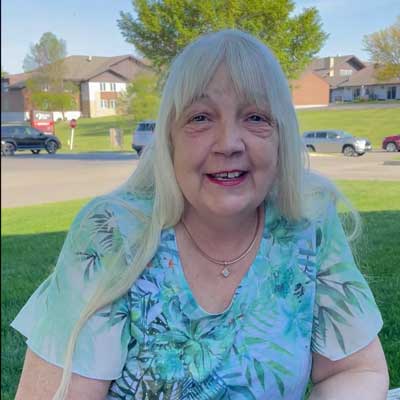 "They take time to make sure all of my questions (and my daughter's) are answered."
"Dentist was very good at explaining everything"
"I love your friendly staff and the clean rooms!"
"The staff is so friendly and helpful. Every Experience has been great"
"Loved how I was informed every step of the way."
"Great facilities and staff."
"Very friendly and they do great work."
"Everyone is AMAZING! I also learned a lot about oral health!"
"Answered all my questions and explained everything for me to understand"
"This place is great and the people are top notch"
"Really like the dentist. She made sure I was comfortable and gave me great suggestions."
"Staff is friendly, professional and empathetic." Patient Forms/ Formas para pacientes