Fowler Dental Services
Family Dentistry

Preventative Dentistry
Is dental care that helps maintain good oral health. It's a combination of regular dental check-ups along with developing good habits like brushing and flossing. Taking care of your teeth starts early in childhood and extends throughout your life.

Fillings
Are a treatment for tooth damaged by decay that restores back to its normal function and shape while preventing further decay. It's also the one of the most common procedures, so there's no need to worry, especially if you have a good brushing and flossing routine!

Cleaning
Professional cleaning of your teeth by a certified dental hygentist is important to maintaining a great smile. The process includes a physical exam of the mouth, removing plaque and tartar, polishing with a high-powered electric brush, expert flossing and rinse.

Limited Extractions
We provide extractions to remove a tooth if one of your teeth is damaged beyond practical repair. The most common reasons for tooth extractions include severe tooth decay or infection, advanced gum disease, blocking other teeth, or on some wisdom teeth.
Dental Care for The Whole Family
We are A Family Dentistry Practice
Fowler Dental serves patients of all ages and backgrounds. Whether you have visited a dentist before or never been to one, we are here to serve our community dental needs.
Payment & Insurance Options
Income Based
Dental services based on your
house hold income.
Fowler Dental Clinic is now offering a discount for dental services based on your house hold income. All that is needed to apply is either your 1040 Federal tax returns, W-2, last two pay stubs, letter from your employer or 1099 annual statement. Please call today to set up an appointment to apply or if you have any other questions.
Forward Health
Must live in Green or Lafayette County
Not sure if you have ForwardHealth insurance? Some of the healthcare programs covered under ForwardHealth include BadgerCare, BadgerCare Plus, and Wisconsin Medicaid. Click here to learn more.
Delta Dental Insurance
We are an in-network provider for Delta Dental.
Self-Pay
No insurance? No problem!
We do accept patients without insurance. All services will need to be paid out of pocket the day of service. All charges will be brought to your attention before services are performed.
"Overall [my experience] was really great. I'm suoer thankful to have something like this in our community; I think it is a really good asset to families around here."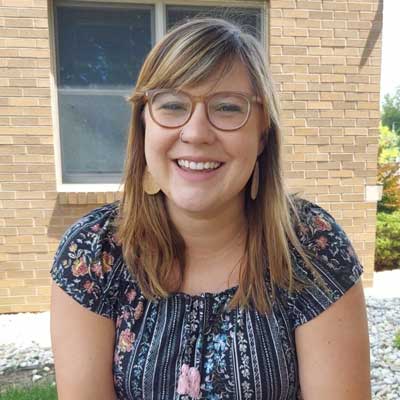 "I came for my first visit and was immediately comfortable... [The staff] was generally helpful, informative, [and] professional."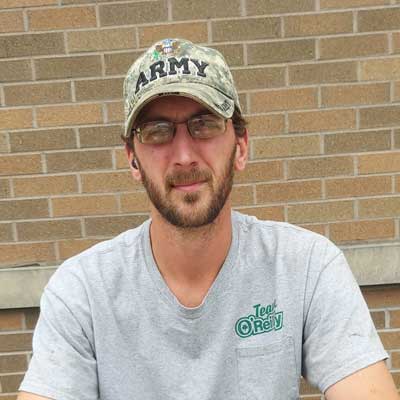 "They give you phenominal advice...I'd recommend [Fowler Dental Clinic] to anybody."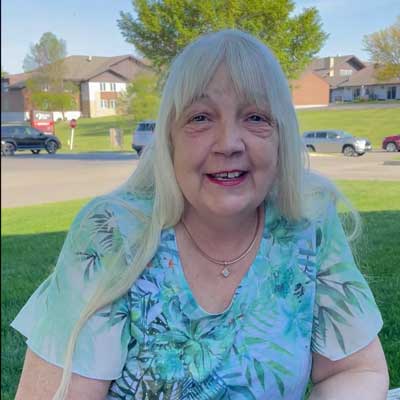 "They take time to make sure all of my questions (and my daughter's) are answered."
"Dentist was very good at explaining everything"
"I love your friendly staff and the clean rooms!"
"The staff is so friendly and helpful. Every Experience has been great"
"Loved how I was informed every step of the way."
"Great facilities and staff."
"Very friendly and they do great work."
"Everyone is AMAZING! I also learned a lot about oral health!"
"Answered all my questions and explained everything for me to understand"
"This place is great and the people are top notch"
"Really like the dentist. She made sure I was comfortable and gave me great suggestions."
"Staff is friendly, professional and empathetic." Patient Forms/ Formas para pacientes